Stage Music
Silence
A chamber operina for 1 mezzo-soprano, 1 baritone-bass, 1 comedian and 10 musicians.
Music by Alexandre Desplat, libretto by Alexandre Desplat and Solrey after Silence by Yasunari Kawabata.
At Kanagawa Prefectural Music Hall, Yokohama (Japan) - Saturday January 25, 2020 at 14:00 ˃ BOOK HERE
At the ROHM Theatre Kyoto - 13 Okazakisaishoji-cho, Sakyo-ku, Kyoto City 606-8342 Japan - Saturday January 18, 2020 at 14:00
Alexandre Desplat - composer, librettist, conductor
Solrey - librettist, co-music director, stage director, video
Romain Bockler - Bass-baritone
Judith Fa - Soprano
Laurent Stocker - Narrator
And Ensemble United Instruments of Lucilin: Fabian Perdicizzi, Danielle Hennicot, Ingrid Schoenlaub, Sophie Deshayes, Gionata Sgambaro, Pierre Golse, Marcel Lallemang, Max Mausen, Chritelle Pochet and Guy Frisch.
Charles Chemin - Assistant to stage director
Reihhard Biichsel - Technical director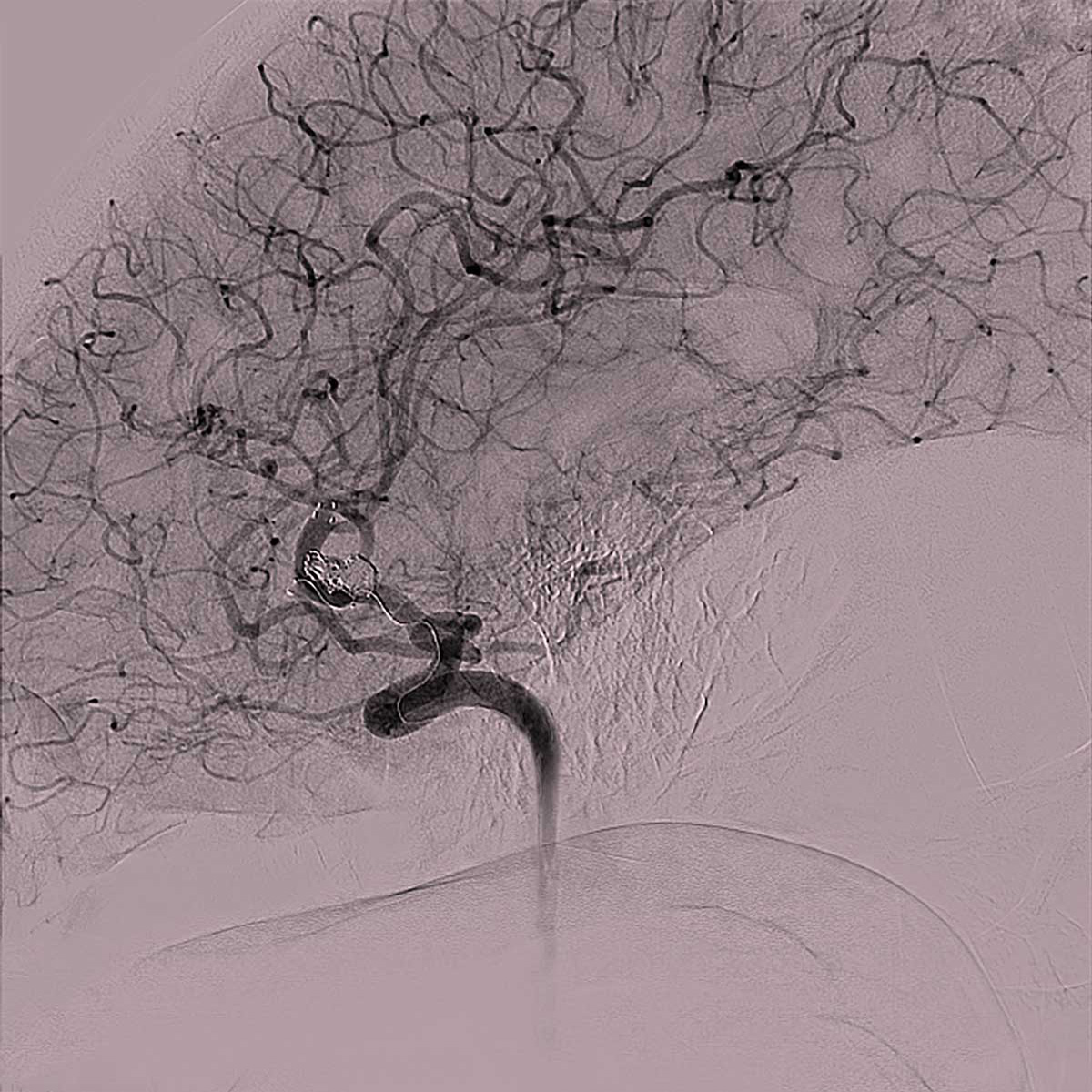 Silence is a short story by Japanese writer Yasunari Kawabata whose subtle and nuanced universe, written in fluid and poetic prose, has inspired the duo of composer Alexandre Desplat and director-musician Solrey to create a chamber opera. At the heart of the story lies the creative process, the mystery of writing, death, life after death, of memory and the power of imagination. In this existentialist ghost story, a young writer goes to visit an older one who has suffered a stroke and can no longer speak or write and even refuses to make any facial expressions or gestures - as if the negation of himself had become his last affirmation. This silence leads the protagonists to engage in one-way conversations, in turn generating thoughts for the phantom patient. Composer, orchestrator, conductor and double Academy Award-winner, Alexandre Desplat is, with over hundred scores and numerous awards to his credit, one of the most worthy heirs of the French film scoring masters. Just as Kawabata's literature opens the reader's imagination to infinity, Desplat's cinema scores evoke evanescent melancholy, sustained emotions and subtle sensations and thus create the perfect connection to the invisible and intangible matter of this novella whose title is already very musical.
Director Solrey has gathered a team comprising Pierpaolo Piccioli to create this mysterious universe and Luxembourg's United Instruments of Lucilin will perform the music of this new chamber opera.
Music Alexandre Desplat
Stage Direction Solrey
Stage and lighting design Eric Soyer
Costumes Pierpaolo Piccioli
Movement assistant Mélanie Lomoff
With Camille Poul (soprano), Mikhail Timoshenko (baryton) and Sava Lolov (acteur, narrateur)
Ensemble United Instruments of Lucilin: André Pons-Valdès (violin), Danielle Hennicot (viola), Ingrid Schoenlaub (cello), Sophie Deshayes, (flutes) Gionata Sgambaro (flutes), Pierre Golse (flutes), Marcel Lallemang (clarinets), Max Mausen (clarinets), Christelle Pochet (clarinets), Guy Frisch (percussions)
Production Les Théâtres de la Ville de Luxembourg
Coproduction United Instruments of Lucilin, C.I.C.T. - Théâtre des Bouffes du Nord
In association with EdM Productions - Elisabetta di Mambro
At Grand Théâtre, Luxembourg, 1 Rond-point Schuman, L-2525 Luxembourg (Luxembourg)
In french, with subtitles in french and english
· Tuesday Februari 26, 2019 at 20:00
· Wednesday Februari 27, 2019 at 20:00
Estimated lenght 1:15 (no intermission)
Introduction to the opera 30 minutes before each show (in french)
At Théâtre des Bouffes du Nord, 37bis Bd de La Chapelle, F-75010 Paris (France)
· Saturday March 2, 2019 at 20:30 ˃ Reservations here
· Sunday March, 3 2019 at 16:00 ˃ Reservations here
Concert Music
Airlines
Piece for solo flute
World premiere December 6, 2018 by Emmanuel Pahud at the Maison de la Radio (Paris)
Pelléas et Mélisande
Sinfonia Concertante for Flute and Orchestra, inspired by Maurice Mæterlinck's 'Pelléas et Mélisande'
Commissioned by the "Orchestre National des Pays de la Loire", 2013
Interview by Eric Denut, for UMP Classical, May 15, 2013, about Pelléas et Mélisande
Quai de Scènes
A show by Dominique "Solrey" Lemonnier
Created on March 24, 2013 at Cité de la Musique in Paris by Traffic Quintet
Music: Alexandre Desplat
Video Images: Solrey
Scenography: Stéphane Vérité
'The Ghost Writer', excerpt from Quai de Scènes
Violin: Dominique Lemonnier, Thibault Vieux
Viola: Estelle Villotte
Cello: Raphaël Perraud
Double Bass: Philippe Noharet
Exceptionally featuring
Alexandre Desplat (flutes, glockenspiel, celesta)
and Alain Planès (piano, celesta)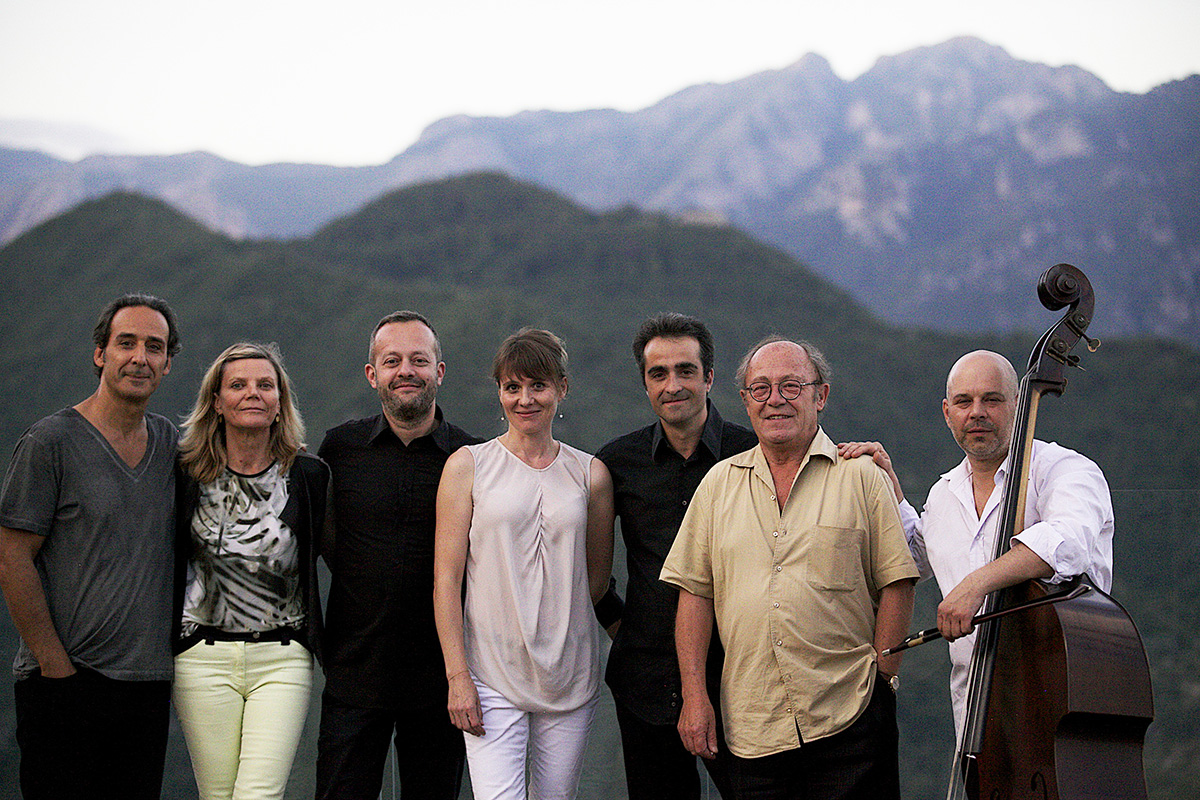 Ballet
Le Sirocco Bleu, Caroline Marcade, 1989
Theater
Intrigue, luxe & vanité (d'après L'Emberlificoteur de Carlo Goldoni), Adriano Sinivia, 2011
La Villegiature (Carlo Goldoni), Jacques Mornas, 2009
Papa doit manger (Marie Ndiaye), André Engel, Comédie Française, 2003
Inconnu à cette adresse (Kressmann Taylor), Françoise Petit-Balmer, 2001
Le Concert incroyable (Philippe Genty), Cie Philippe Genty, 2001
La ronde (Arthur Schnitzler), Jacques Mornas, 1998
La descente d'Orphée (Tennessee Williams), Jacques Mornas, 1995
Vol au dessus d'un nid de coucou (Dale Wassermann), Jacques Mornas, 1994
L'Opéra des Gueux (Beggar's Opera), Jacques Mornas, 1994
Vu du Pont (Arthur Miller), Jacques Mornas, 1992
L'Eventail (Carlo Goldoni), Jacques Mornas, 1990
La Nuit des rois (William Shakespeare), Jacques Mornas, 1988
Le Songe d'une nuit d'été (William Shakespeare), Jacques Mornas, 1987
Bettina (Carlo Goldoni), Jacques Mornas
Romeo & Juliette (William Shakespeare), Clown Kompanie, 1983